Greetings, Students at Broadway participants:
Welcome to The Fox Foundation's Students at Broadway Blog.  A fun and interactive way to learn about the Broadway shows and express your love for Theater!  We are thrilled to announce the show line-up for the Students at Broadway 2014-2015 season! Hope you are excited to see what is coming to the Fox.
Broadway Shows
Defending the Caveman
Saturday, October 10, 2014
2:00 pm
---
Beauty and the Beast
Wednesday, November 19, 2014
8:00 pm
---
Anything Goes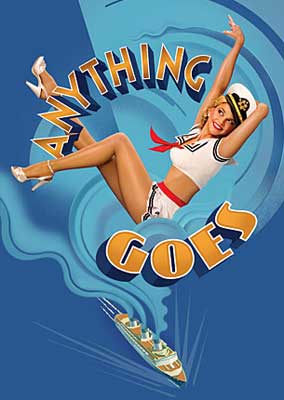 Tuesday, November 25, 2014
7:30 pm
---
Mark Twain Tonight
Saturday, January 17, 2015
7:00 pm
---
Mamma Mia!
Thursday, February 5, 2015
7:30 pm
---
Memphis
Saturday, February 14, 2015
2:00 pm
We can't wait to see you all at the Fox soon!
Stay tune for our first Broadway show blog: Defending the Caveman! Coming this month.